We're baaaaaaaaaaaack!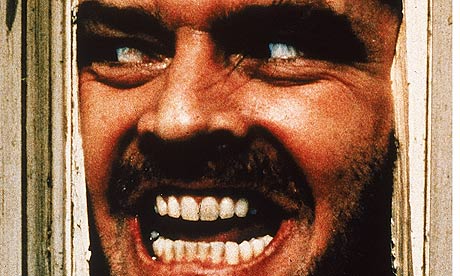 Big M and 2Face Al are in the spot, flooding the airwaves with nothing but the best Hip-Hop, the ish you won't be finding in the mainstream. Big, BIG shoutout to DJ Sage, with whom we'll be rocking Urban Renewal Project podcasts with in the near future!
Bear with us as we transition to a slightly different format and get adjusted to it! We did kick it off in a big way with a special guest in the area. Big Moss rolled through with Chrome Vision and Divided and dropped a freestyle gem for the streets of Vancouver to roll with. He's also crushing the competition in the
Urban Star Contest
so definetly hit the website and keep up to date then tell people you were up on the next urban star before they got signed!
We rocked a ton of tracks tonight, tons of CanCon and a whole lotta heat. Defenders of the Faith, Land Mindz, Rich Kidd, Black Rob, Wu-Tang Clan and a ton more. You can check out the
Co-Op Radio archives
and listen to this show as well as a ton of other quality programs, regardless of your taste in music/public affairs! There's something for everyone on Co-Op Radio.