We've had some difficulty getting our podcasts up lately, so here's a couple of recent shows we have uploaded:
January 4th, 2011 -- 1982 - "The Evening News" feature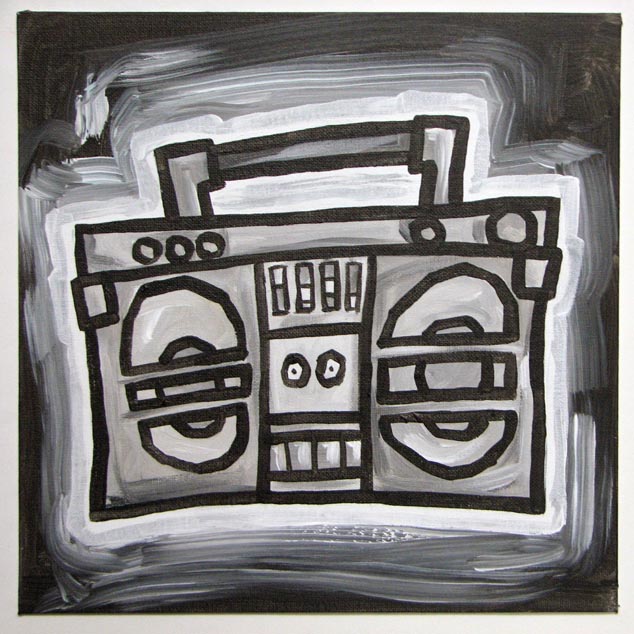 January 11th, 2011 -- The birth of the weekly Beat Battle (still working on the name). A glorious night indeed.
www.URPRadio.Podomatic.com
*Holy shit those pictures are big.